Jake digs into the details of what it took to create the new Rubberhose 3 promo. And by details we mean on a frame-by-frame level. This is a long one, but it's a goldmine of process and collaboration.
Reece walks through:
his journey as an artist
collaborating with Battle Axe
how the look came to exist
stylistic challenges
cel vs vector vs rigged - in a single shot
expressions 🤜 💥 🤛 drawing
Adam walks through:
revisiting a classic
limiting beliefs and a return to keyframing
idea germination
staying true to the art and the product
getting help and taking time
writing music and words
recording nonsense voice over
audio as an artistic collaborator
finding the vibe and texture
layers and details you can feel
sound design in an otherworldly space
layering voices and effects
audio tips for animators
---
ICYMI: in our last post, we took a look at some of the lessons that were learned from animating on this project and how it helped define many of the features in RH3.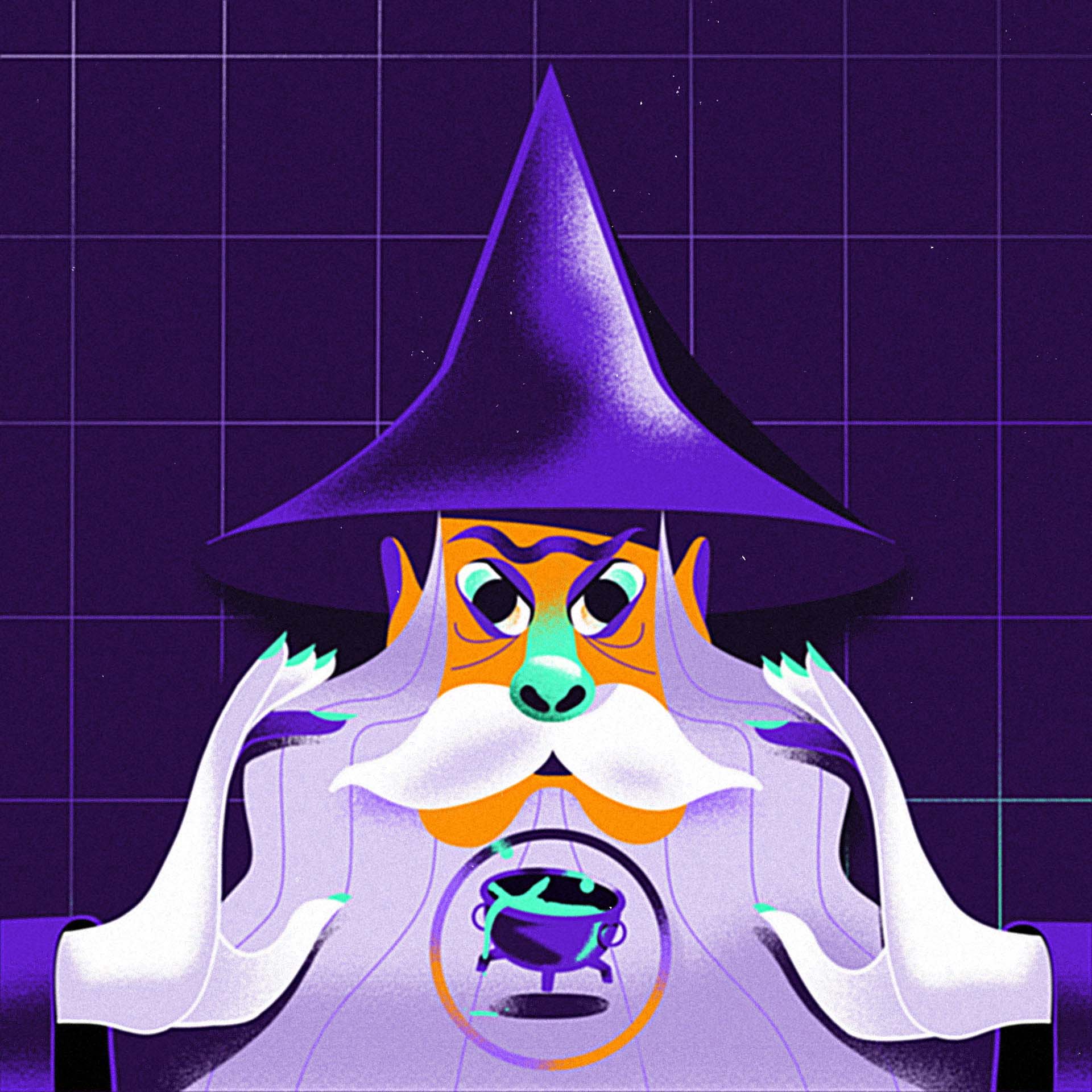 Rubberhose 3
The fastest way to rig and animate a character in After Effects
Buy Rubberhose
---
Mandatory photo of Twig the wolf